Discover Why

It's the Best Way to Manage Compliance!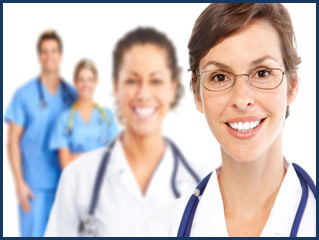 Learn How

How it Works
Our 3 Easy Steps will ease the burden of Compliance!
1
Answer Location Specific Questions
A Training Supervisor answers a short online questionnaire
Questions include: Where is your closest fire extinguisher located?
Answers will be imported into your online training for customization
2
Register Staff for Training
Enter the Staff Member's Name and Email Address
Select the Courses you want them to take
Our system will email login information and training instructions
3
Staff Complete Trainings & Quizzes
Staff members can access their training anytime, and anywhere
After a course and quiz, the staff member can print a Certificate
Training Supervisors can track progress, and print reports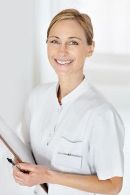 Membership Services
Members of Compliance PhD also enjoy the following support services: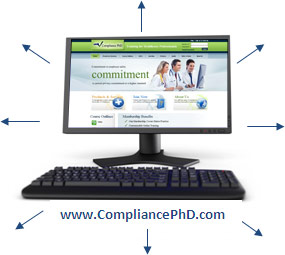 Training Course Library

Complete Access to Training Library. You select which courses your staff will take.

Online Forms & Posters

Current posters & forms. Easy to customize, and conveniently found all in one place.

Compliance Handbook

Everyday tool to help with your most common questions.

Certificates of Compliance Mastery

Required Documentation provided after each Training & Quiz.

Email Notifications

Let our system notify you and your staff of updates and changes happening now.

Staff Reports

Easy to track the progress of your staff members, or print a report for an auditor.

Multi-Location Compatible

Site-specific training for up to 10 different locations. Ideal for practices with satellite offices.

Monthly Compliance Newsletter

Stay current with up-to-date deadlines, government programs, and other healthcare news.