Submitted by

admin

on

Wed, 07/22/2015 - 19:18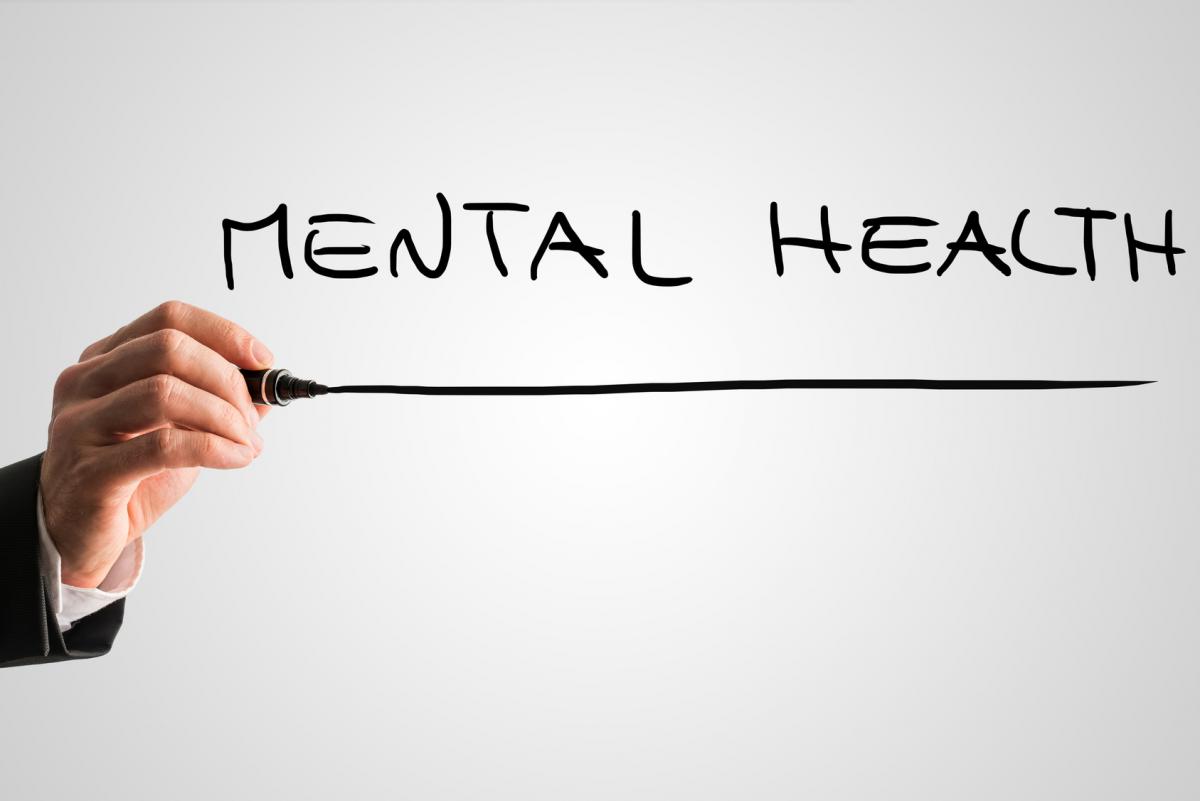 A bill that seeks to reform the nation's mental healthcare system was debated in an almost three-hour hearing before the House Energy and Commerce's health subcommittee in mid-June.
The bill was introduced as the Helping Families In Mental Health Crisis Act by Rep. Tim Murphy (R-Pa.) in an effort to make significant changes to the mental healthcare system, focusing programs and resources on psychiatric care for patients with mental illness and their families. The bill would in essence expand mental health services and designate a new HHS leadership post and an assistant secretary for mental health and substance-abuse disorders. It would also establish a national mental health policy laboratory geared towards developing new models of care. In addition, it would call for changes to be made to the Health Insurance Portability and Accountability Act (HIPAA), in order to reduce barriers that families and caregivers have faced in accessing much-needed information about a patient's treatment, and in order to foster the integration of mental health and medical care.
Murphy's bill does come with six conditions that must be met before it would seek to loosen HIPAA restrictions. Four of the most significant conditions include limiting disclosed information to topics such as diagnosis, treatment plans, scheduled appointments, and medication-related instructions; allowing for disclosure only it it is necessary to protect the health safety of the patient or the public; allowing for disclosure only if it is necessary for the continuity of treatment; and preventing disclosure when it could lead to a worsened prognosis.
Congressmen brought forth arguments both for and against the bill. Several congressman who were for the bill shared personal stories from patients, caregivers, and family members about negative experiences where providers could not effectively communicate or share information with caregivers due to strict privacy policies. Those against the bill, on the other hand, argue that it is not privacy restrictions inhibiting this type of communication but rather a misunderstanding of what is and isn't allowed under HIPAA.
Other congressmen fell somewhere in the middle in terms of support. President and CEO of Mental Health America Paul Gionfriddo pointed out that while his organization supports changing the HIPAA privacy rule, the "super authorization" conditions behind disclosure were so difficult to navigate that many healthcare providers would not even attempt to meet the requirements.
The debate also spurred discussion about how lack of mental healthcare funding has so far led to a great many persons with mental and behavioral health problems ending up in the criminal justice system. Paul Gionfriddo suggested that the money being spent on criminal justice here could instead be applied to mental healthcare funding, which would serve as a preventative measure for mental illness-induced crimes.
The bill remains controversial, as funding options still remain uncertain. Some congressmen have suggested cutting funding for existing programs like the Substance Abuse and Mental Health Services Administration (SAMHSA), while others argue that these programs that are already in place are highly effective and should continue to be funded.